Crossroads Mechanical: AC Repair in 24 hours or less!
Don't suffer in the heat! If your AC unit in Victoria, TX is malfunctioning, our certified HVAC & AC repair experts will swiftly diagnose and repair it within 24 hours. Trust us to restore comfort and keep you cool, no matter how high the temperatures climb.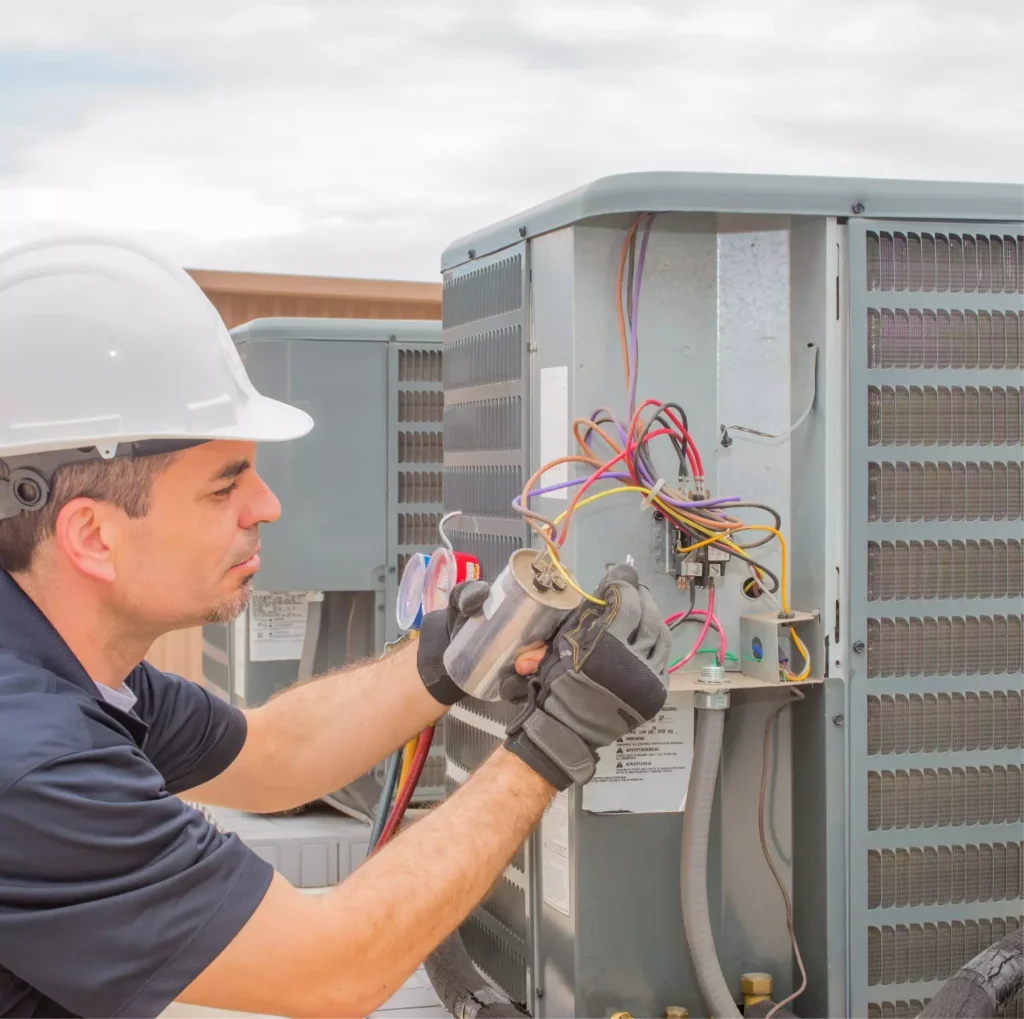 Crossroads Mechanical is ranked in the top 10% of Texas licensed contractors according to BuildZoom.
We offer in-house financing for all residential and commercial HVAC repairs and installations.
We're fully licensed fully licensed by the State of Texas and committed to providing top-notch service for all your heating and cooling needs.
Don't wait under the Texas sun for air conditioning repairs!
The dedicated team behind Crossroads Mechanical has been serving Victoria, Texas, and the surrounding areas with prompt, dependable AC repairs for over two decades. Our commitment to customer satisfaction and quick response times ensure that you won't be left to sweat it out in the scorching Texas heat for long.
Our skilled team is composed of only the most experienced and highly qualified technicians, well-equipped to handle repairs for an extensive range of air conditioning brands. Additionally, we offer comprehensive maintenance services in Victoria, TX and expert advice to help you prevent future issues, extending the life of your AC system and keeping your home comfortable all year round.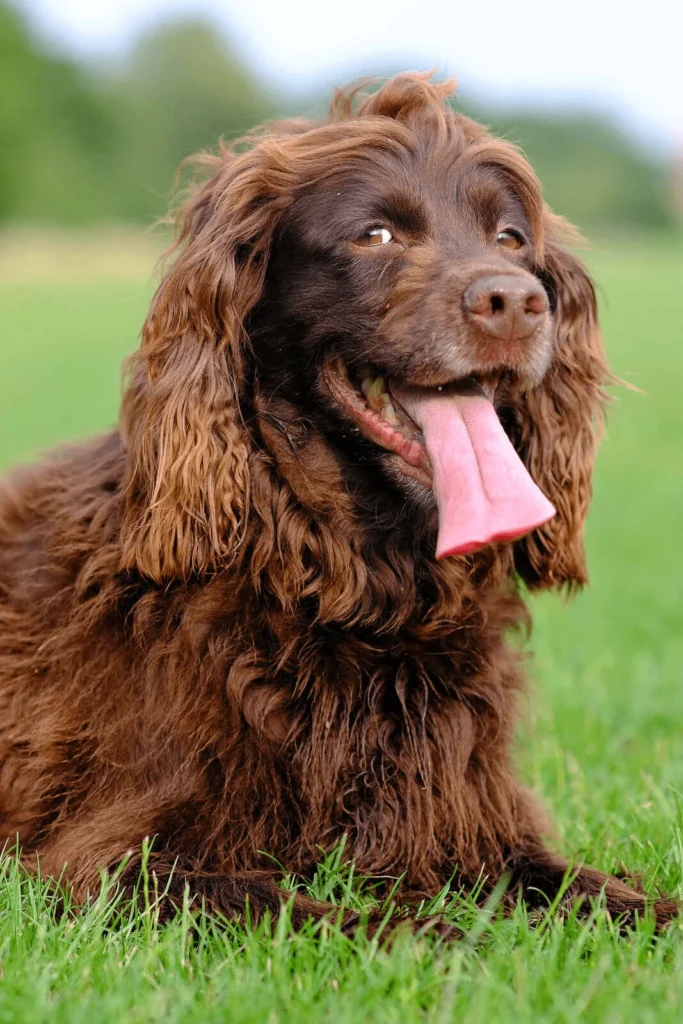 We offer ac repairs for commercial
& residential clients located in:
Here's how we get your AC units back up and running fast:
Give us a call or book a time online for your AC repair or replacement.
You'll get a 1-hour service window, during which a dedicated technician will drive to your property with all of the necessary tools and materials to repair your AC unit.
We methodically examine your AC unit to identify the problem as quickly as possible. We'll explain the issue to you and outline possible solutions.
We'll implement the solution best suited to your budget and existing AC technology. If a replacement is needed, we'll work with you to identify the best unit and warranty options available.
Enjoy refreshing,
cool air!
We don't leave until the problem is fixed. Once your AC unit is blowing cool air, we'll provide you with the knowledge and resources you need to keep it that way.
No annoying upsells or pushy salespeople
We're a local small business that takes immense pride in our work. Call us when you want:
Call to get an AC repair technician
to your home within 24 hours!
Knowledgeable HVAC specialists
Our team is made up of true experts with over 20 years of experience repairing AC units. No last-minute, on-site Googling to diagnose and fix your unit.
We'll treat your home or workplace as if it were our own. We'll take the time to explain the issue and available solutions to you. And we'll always clean up after ourselves.
Our clients pay a fraction of the cost of big-name HVAC companies. And get more reliable, friendly service. Every case is unique. But most repairs range from $250-$1,000.
Our HVAC Services in Victoria, TX
Whether it's a minor issue or a major breakdown, our skilled technicians are equipped to handle all types of air conditioning repairs, restoring optimal cooling performance to your home or business.
From selecting the right system for your needs to ensuring a seamless and professional installation, Crossroads Mechanical has you covered. We work with leading brands to provide top-quality air conditioning systems that meet your unique requirements.
Regular maintenance is key to prolonging the life of your AC system and maintaining its efficiency. Our preventive maintenance services include filter cleaning, refrigerant leak checks, and electrical connection inspections, ensuring your system remains in top condition.
When it's time to replace your outdated or inefficient air conditioning system, our team will guide you through the process and provide expert installation of a new, energy-efficient unit.
Our experienced technicians are well-versed in addressing heating system issues, from furnaces to heat pumps, ensuring your home or business stays warm during the colder months.
We offer professional installation services for a variety of heating systems, tailoring our recommendations to your specific needs and ensuring optimal comfort and efficiency.
Similar to air conditioning, routine maintenance is crucial for your heating system's longevity and efficiency. Our comprehensive maintenance services include inspections, cleaning, and tune-ups to keep your system running smoothly and effectively.
When your heating system needs replacing, our expert team helps you choose and install an energy-efficient solution from top brands. Trust Crossroads Mechanical for a seamless, budget-friendly upgrade.
Making a Difference, One AC Unit at a Time!
There employee that came to our office was very polite and great customer service. Will be using Crossroads Mechanical every three months for more great service with a smile.
This business cares about it's employees and customers. Look forward to hearing how the owner, Jeff Bauknight, helps the city of Victoria as the new mayor.
Tangueray in the office is always very professional and accommodating to my needs whenever I phone. The technician, Ray, always takes care of my issues in a very timely manner and explains what he is doing. I would not use any other company besides Crossroads Mechanical.
Frequently Asked HVAC Questions
We don't leave until your AC unit is blowing cool air
Call to get a ac repair technician
out to your place within 24 hours!