Commercial AC Repair

in Victoria, TX
Operating a business in South Texas is hard work! At Crossroads Mechanical in Victoria Texas, we know how strenuous the extreme temperature changes can be. Regardless of whether you own a restaurant, retail store, or operate an office space, a properly functioning air conditioner is vital to the success of your team and the comfortability of your clients. If you are experiencing any of the following problems within your business, it's time to call on the team of experts at Crossroads Mechanical!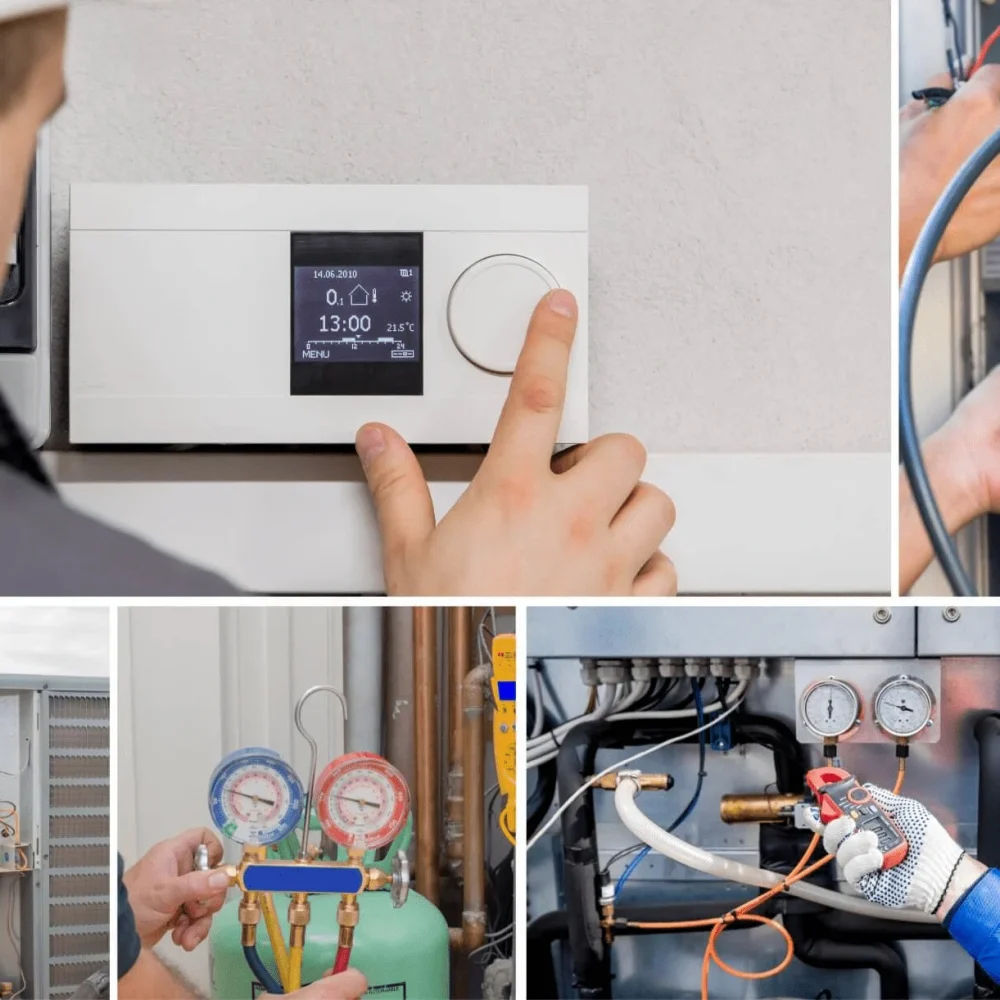 Signs You Need Your Commercial AC Repaired
If you're comparing your electric bills from last year to this year during this specific season and there's a significant difference, your HVAC system could be overworking and over-running to cool your commercial space without you even realizing it. Our team can inspect your system to see if there are lingering efficiency issues and diagnose potential problems.
If you or your customers in your commercial space notice loud or strange noises like squealing or banging sounds, you should turn your system off and contact us to take a closer look. If your space is smaller, this will become more noticeable and disrupt operations within your business.
Are you noticing odd smells in your restaurant or shop? Issues like refrigerant leaks and Microbial growth can cause odors like these to flourish– and you don't want them to! Let our team of experts help handle these repairs.
Uneven cooling could be a potential problem if either your system is too small for your building or if your ductwork is damaged. Our professionals can detect these issues and repair them right away. In extreme cases, it's best to make an emergency call to Crossroads Mechanical, Inc., and let us handle it quickly!
Did you know that your commercial AC system should be serviced at least twice a year? At Crossroads Mechanical, we believe it's best to schedule tune-ups and routine maintenance checks during the spring and fall seasons since these are the times that your systems will experience the greatest temperature extremes. We can help prolong the life of your system by completing visual inspections, changing the filters regularly, clearing drainage lines, and evaporator and condenser coils, and re-calibrate your system as needed. Contact our Victoria, TX AC technicians to schedule your service.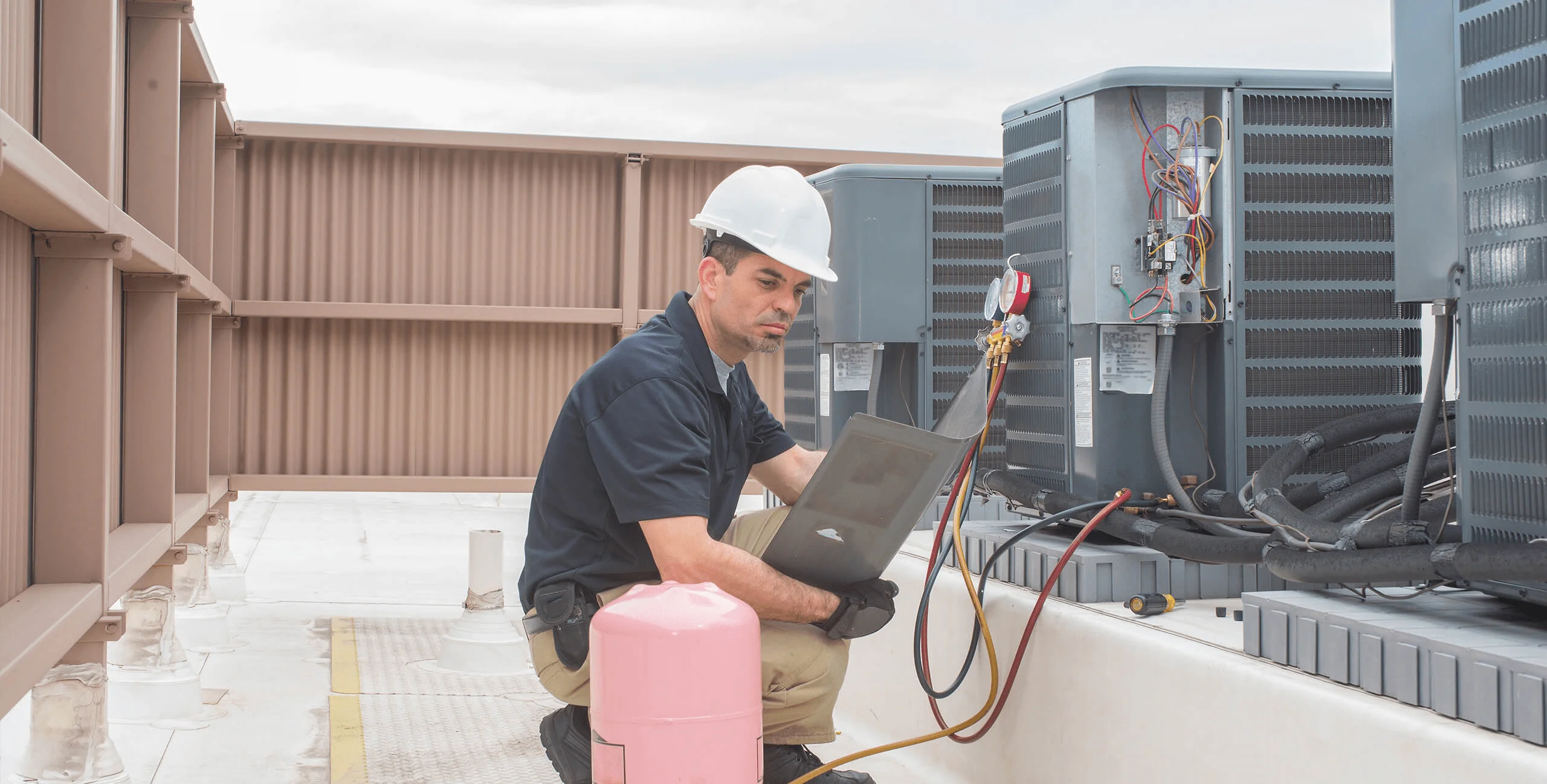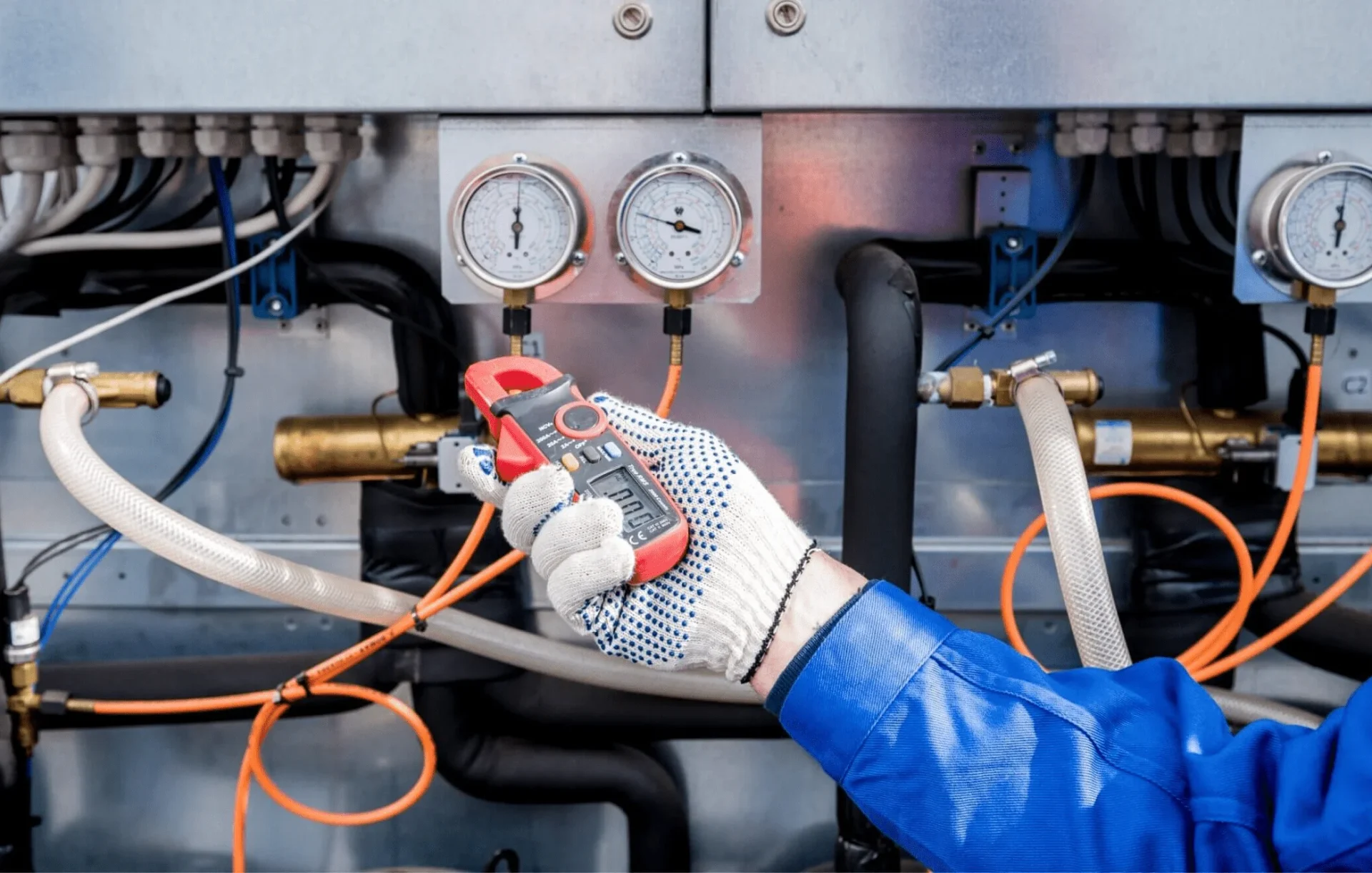 Taking Care of You,

Taking Care of Your Business
With proper maintenance checks from our team of experts, your commercial HVAC system can last anywhere from 10 to 15 years. When you use best practices like calling us in ahead of time for maintenance, we can be sure to expand the life of your system! Let us handle the hard stuff so you can handle your business. We are here to help and want to provide you with ultimate comfort and services! Contact our AC Repair office in Victoria, Texas to schedule your service.
At Crossroads Mechanical Inc, we pride ourselves on timely responses. The bottom line is that we care about our employees, we care about our clients, and we care, most importantly, about your business. With over 20 years of experience in serving Victoria, Texas and the Crossroads Area, we know how important it is to be able to rely on someone you can trust to handle the parts of your business that are out of your hands. Contact us today to set up an appointment or discuss any issues you may be experiencing. We are in the business of caring for your business.