Commercial Heater Maintenance

in Victoria, TX
Your commercial HVAC system is one of the hardest working systems! Whether you own an apartment building, hotel, or office building, they are a critical component of your business's functionality. The team at Crossroads Mechanical knows all too well the importance of your heating system working correctly.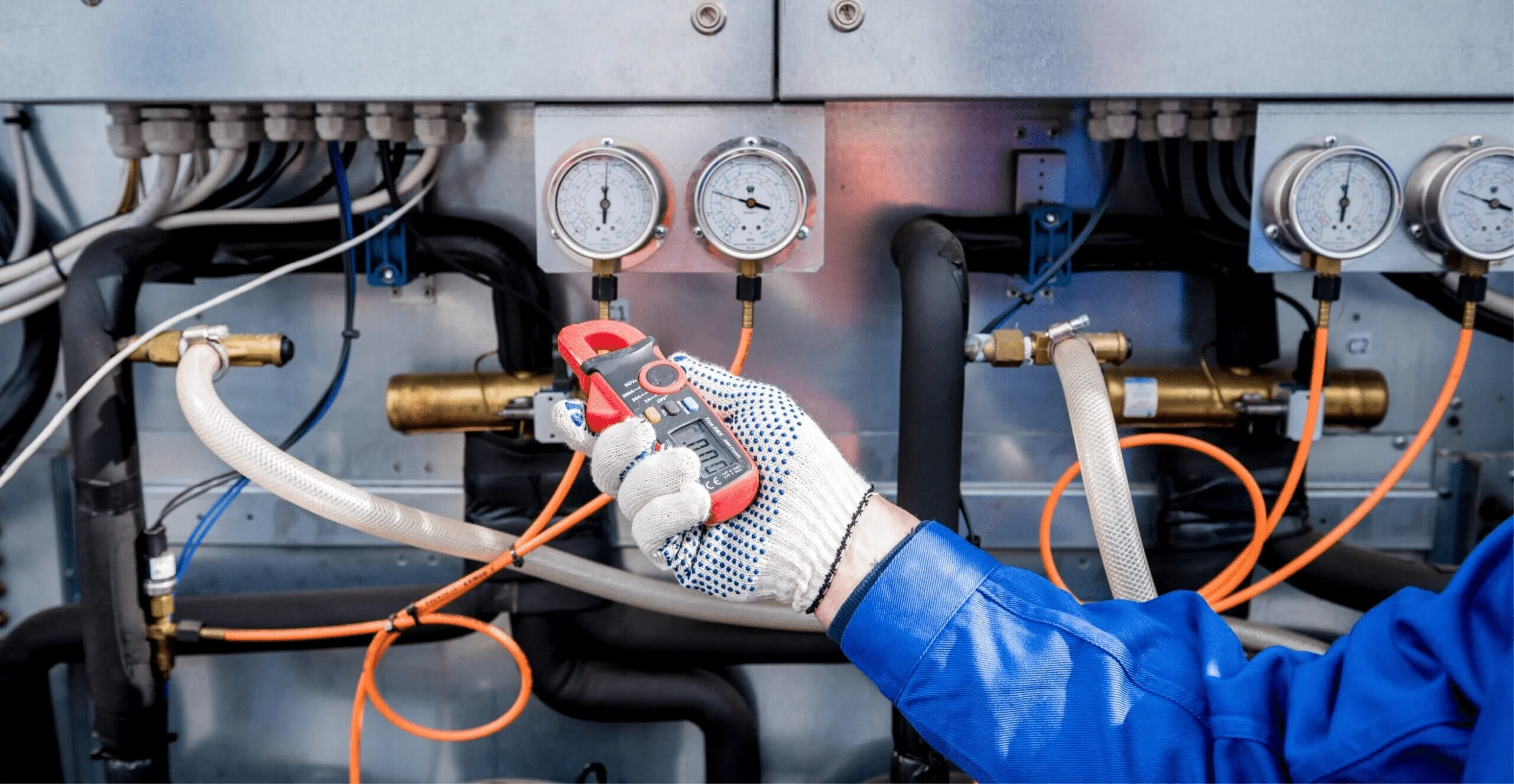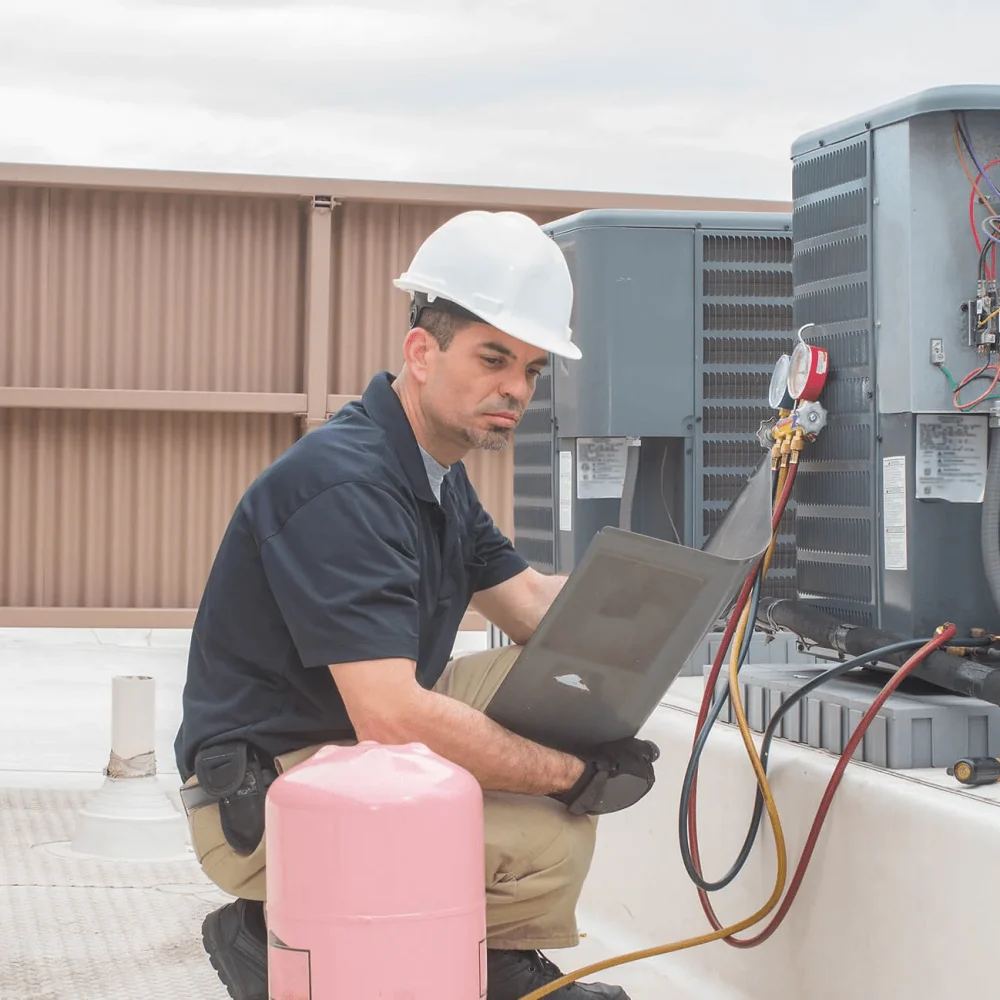 Benefits of Commercial

Heating HVAC System Maintenance
You never think it'll happen to you until it does! And when "it" does, it will cost a pretty penny. Let us work to help you avoid that! Your HVAC system needs annual maintenance due to the following reasons:
1. Legal
If your system is malfunctioning, this can be dangerous to all who enter your building. Your system needs to be legally compliant and up to code with all local government regulations by having the team at Crossroads Mechanical complete regular preventative maintenance.
2. Energy Efficiency
HVAC systems, especially their heating component, account for a significant proportion of your building's energy usage. When your system isn't serviced or kept up to standard, it will begin to use more fuel or electricity to correctly deliver the right amounts of heat, and this will cost you more than you think.
3. Damage
PreventionMinor problems can go unnoticed if you're not regularly paying attention to what is happening. If you notice them only when they become significant issues, this could lead to bigger issues later on.
Maintenance Helps Avoid Costly Repairs
Our team will ensure there are no leaks that are causing your system to malfunction! We will also look over the entire unit, casing, and pipework.
Did you know the boiler flame within your system can reveal further issues with your system? If you have an older system, we will be sure to double and triple-check this as we want to help you avoid costly repairs in the future.
We need to check each component of your system in full before we leave your property. We can remove all of the debris, replace the filters, safety valves, seals, and more.
Our team is happy to run tests on your system to ensure all parts are operating as they should. We want to make sure your building is providing optimal efficiency! New or repaired components will be tested as well to make sure they are safe.
Call Crossroads Mechanical

for Your Heating System Maintenance
At Crossroads Mechanical Inc., we pride ourselves on timely responses. Your commercial HVAC system can undergo severe extremes or malfunction at any time, and to avoid permanent damage; it's best to let us search, evaluate, and resolve all issues during maintenance checks. We care about our employees, we care about our clients, and we care, most importantly, about your business. With over 15 years of experience in serving Victoria, Texas and the Crossroads Area, we know how important it is to be able to rely on someone you can trust to handle the parts of your business that are out of your hands. Contact us today to learn about what we can do for you! In the case of an emergency, we are available for you as well. Just give us a call at 361-578-8689.