Professional Commercial Heating

Installation in Crossroads
Whether you're starting a new business or have an old HVAC system, it's crucial to be able to keep your business moving along in the event of a breakdown or if irreparable damage occurs. We know the ins and outs of commercial heating installation. Though this process can be complex, it's essential to consider these things when venturing into the commercial business world and keeping your customers comfortable.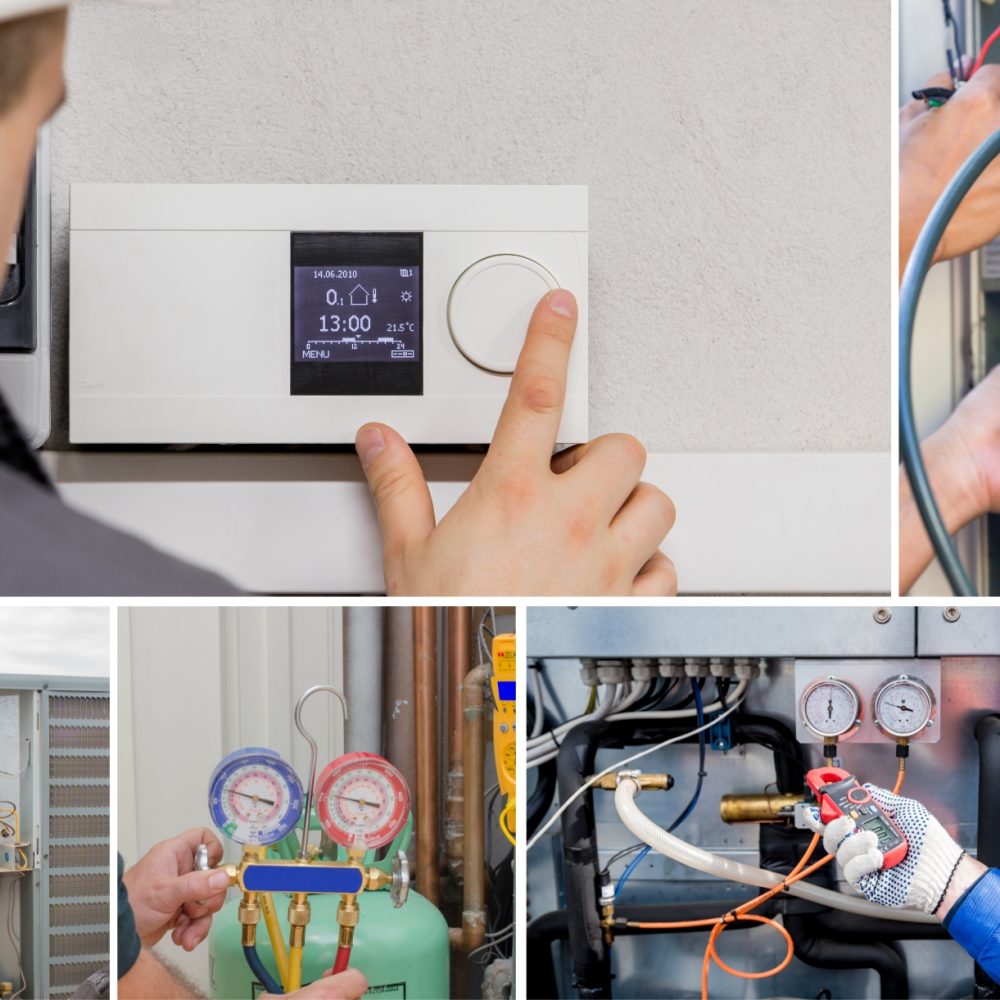 Expert Services

You Can Count On
Whether you're a seasoned and experienced business owner or venturing out for the very first time, our team here at Crossroads Mechanical is very aware that picking out the proper HVAC system can be confusing or even often overlooked. If you aren't careful, you could end up overpaying for a system that doesn't work correctly for your building. Your HVAC system's capabilities should be a relief to you and all who enter your building, not a curse! At Crossroads Mechanical, we are dedicated to providing you with design, consultation, and HVAC installation services. You can count on us to provide you with expert service and advice every step. Contact us today to set up an appointment with us!
Several factors will tell our team the type of system you need, the maintenance required, and the sizing of the systems we will put in place for you are two of the major ones.
Size Of Your Building Structure
Your commercial building will likely need to use a significant amount of energy to fill the space with cooling and heating. If you want to avoid short cycling, wasting energy, and being over-billed for your business space, you'll need a properly sized HVAC system. Depending upon the size of your buildings, you could potentially need multiple heating and cooling systems for different areas. The experts at Crossroads Mechanical can make load calculations to determine the amount of energy your building will need to utilize during the initial consultation. We will use these calculations to make suggestions before your installation process so that your systems are as efficient as possible.
Location Of The HVAC System
The placement of your company's HVAC system will determine the overall performance of the system. Easily accessible HVAC systems can help improve maintenance intervals and lower the overall cost of maintenance as it's needed. If your system has to be mounted on a large rooftop, this could require cranes and result in more billable time. A system located on the ground level does not require as much time and equipment to complete. Crossroads Mechanical is prepared for any of these obstacles and more.
When it comes to HVAC systems, there is a misconception that the bigger the unit, the better the building or office it is serving will cool. This is, unfortunately, not how HVAC systems operate. If you want to get the most out of your cooling and heating system, you need a properly sized unit, otherwise known as its capacity, to serve the needs of your building.