Reliable Commercial AC

Maintenance in Victoria, TX
At Crossroads Mechanical Inc., we know running a commercial business is hard work and has multiple moving parts. Your customers, employees, and, most importantly, the facilities you use to complete work is the main key to your success. Your commercial HVAC system is an integral part of your business! That's why we offer reliable commercial AC maintenance you can count on.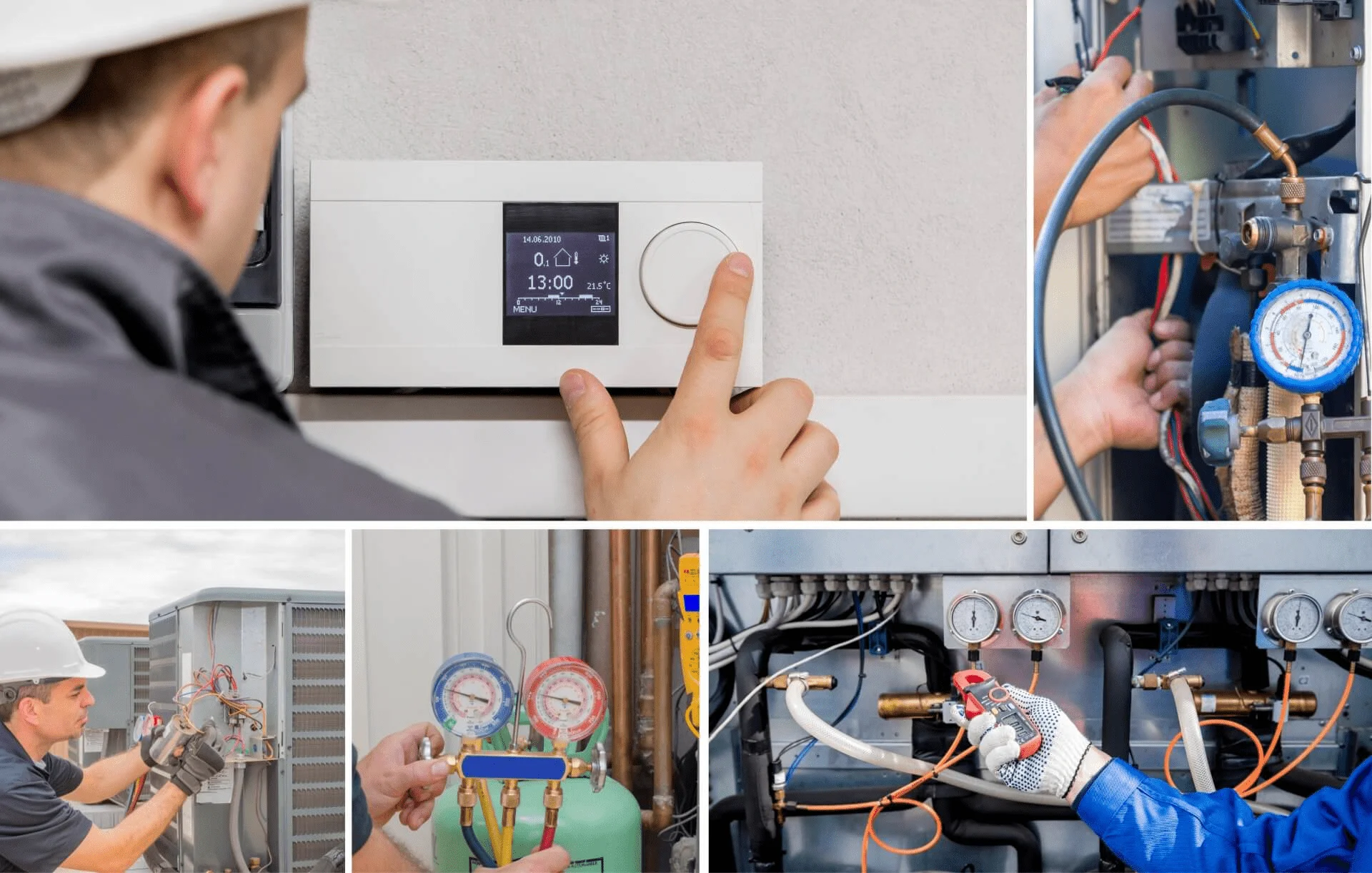 Commercial HVAC

Maintenance
Your air conditioning and heating systems should be able to work year-round and function properly– no matter the condition or elements surrounding your business outside. You can let the experts at Crossroads Mechanical Inc. take care of it all! Did you know that your commercial AC system should be serviced at least twice a year? At Crossroads Mechanical, we believe it's best to schedule tune-ups and routine maintenance checks during the spring and fall seasons since these are the times that your systems will experience the greatest temperature extremes.
Taking Care of You,

Taking Care of Your Business
Essentially, a commercial HVAC system has the same objectives as a residential system; that is, to keep occupants within your business comfortable while also monitoring humidity levels. With proper maintenance checks from our team of experts, your commercial HVAC system can last anywhere from 10 to 15 years. When you use best practices like calling us in ahead of time for maintenance, we can be sure to expand the life of your system! We can help you optimize the proper use of your systems to ensure longevity.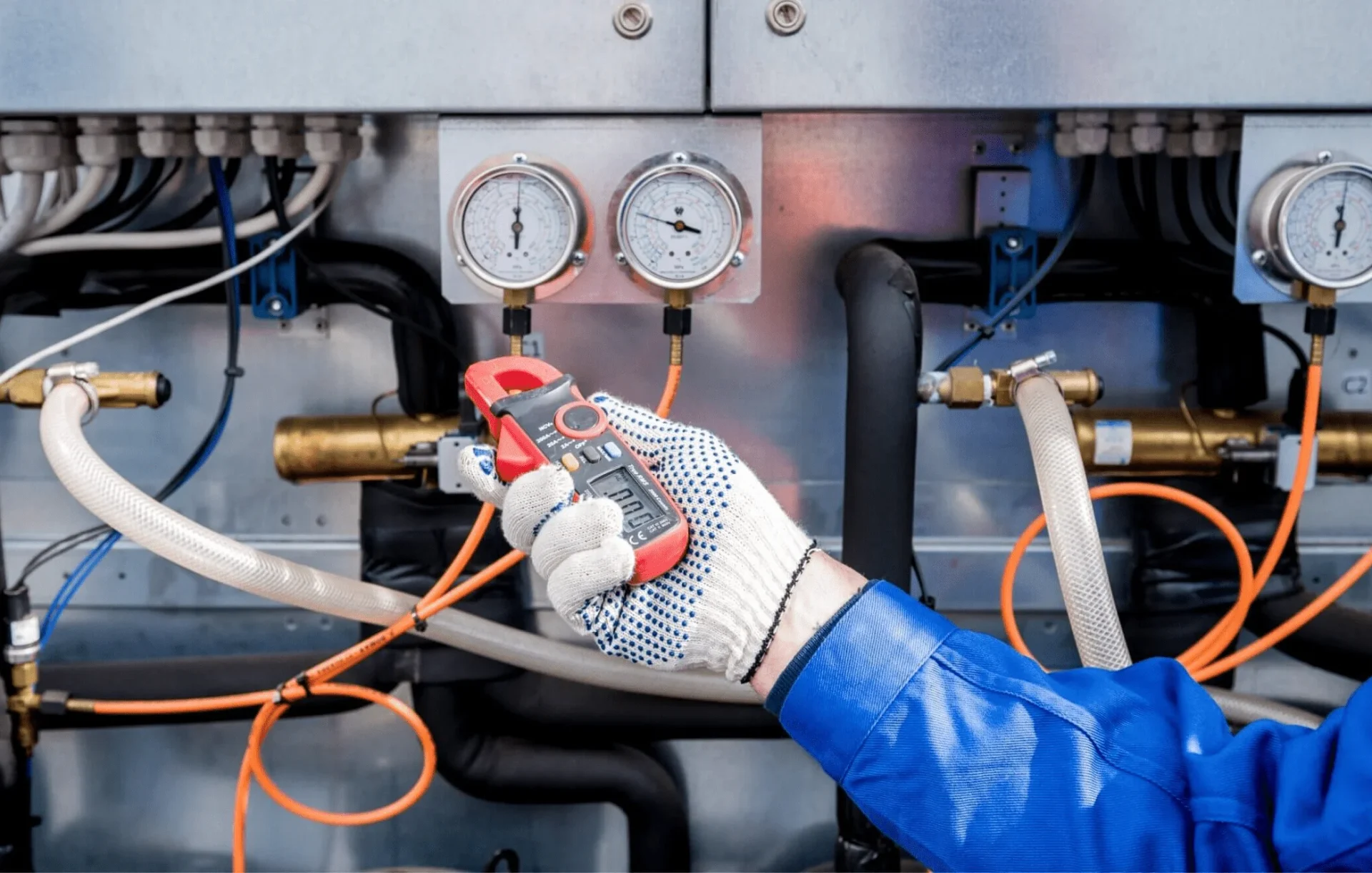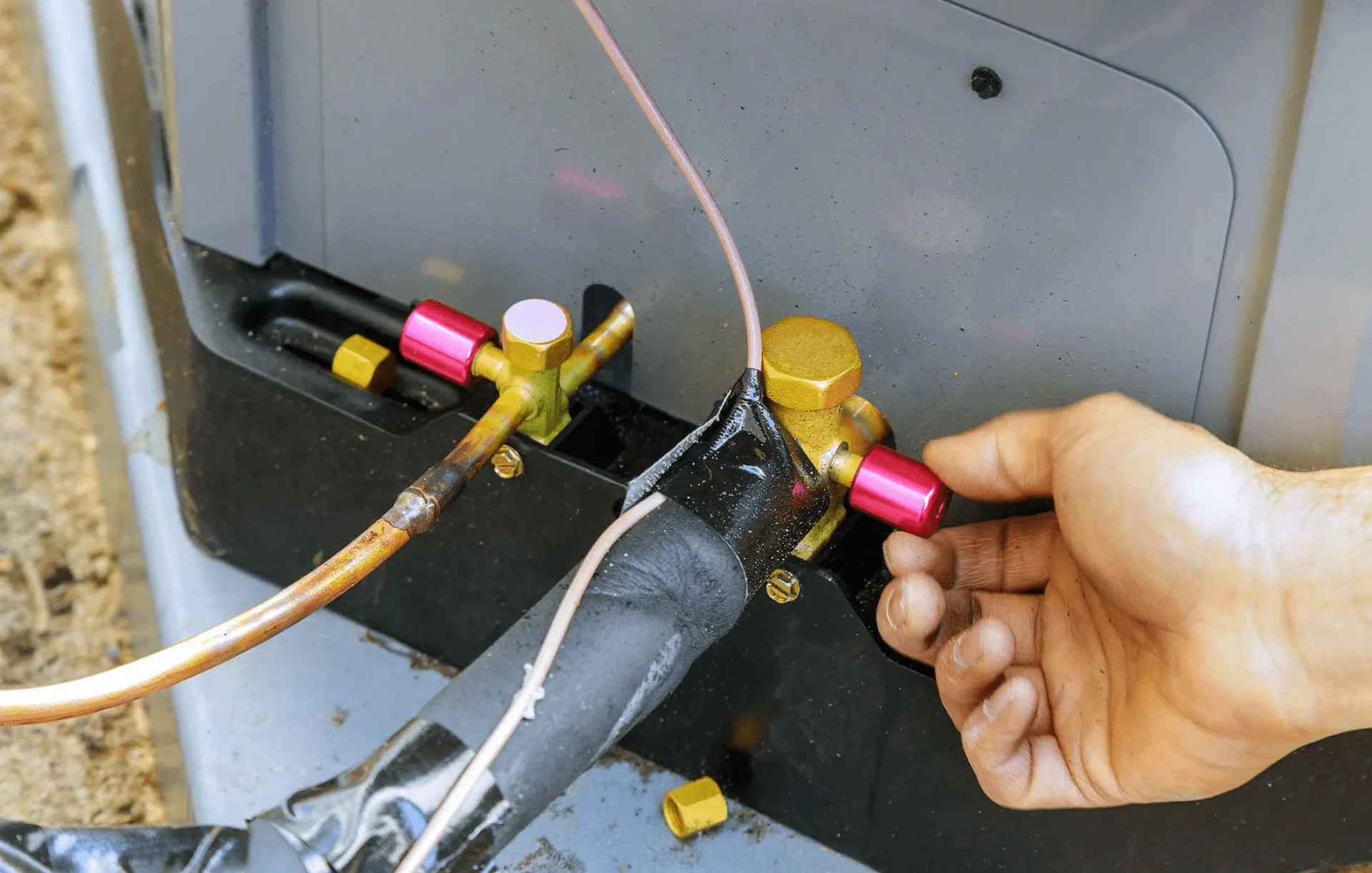 At Crossroads Mechanical Inc, we pride ourselves on timely responses. Your commercial HVAC system can undergo serious extremes or malfunctions, and to avoid permanent damage, it's best to let us search, evaluate, and resolve all issues. We care about our employees, we care about our clients, and we care, most importantly, about your business. With over 20 years of experience in serving Victoria, Texas and the Crossroads Area, we know how important it is to be able to rely on someone you can trust to handle the parts of your business that are out of your hands. Contact us today to learn about what we can do for you! In the case of an emergency, we are available for you as well. Just give us a call at 361-578-8689.