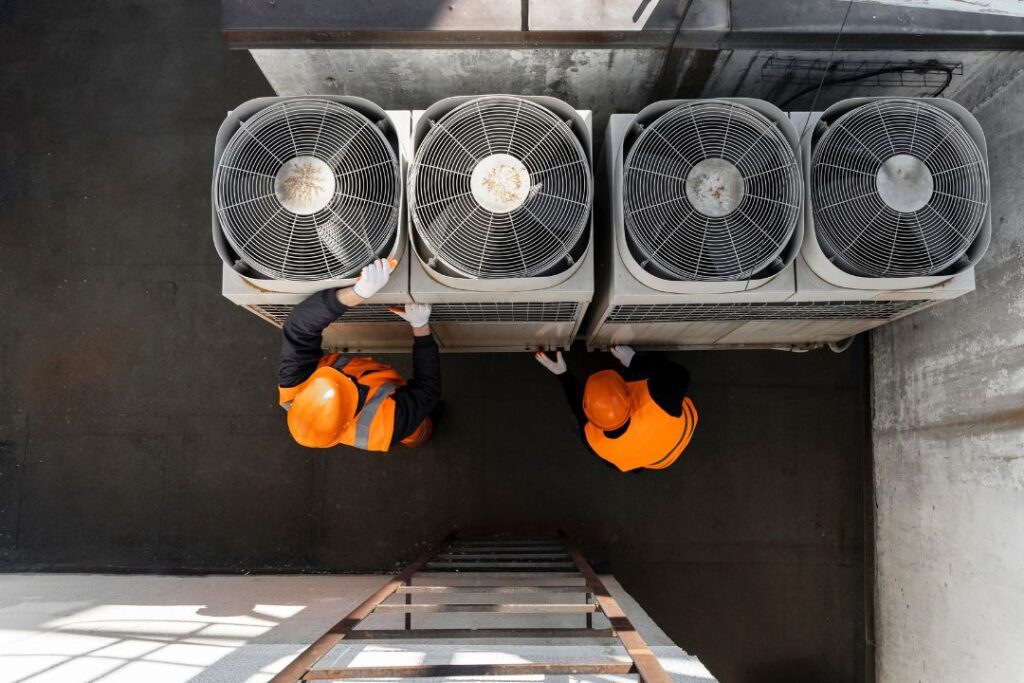 Operating in the heart of Victoria, Texas, Crossroads Mechanical understands the importance of a comfortable environment for your business. Whether it's the scorching heat of summer or the bone-chilling cold of winter, maintaining optimal temperatures is crucial for both your clients and employees. That's where we come in.
Our Commercial AC & Heating Services
Crossroads Mechanical offers a range of AC and heating services for businesses. Whether it's an AC repair, heating system installation, or regular maintenance, our trained HVAC experts provide timely and effective solutions. We aim to ensure consistent indoor temperatures for commercial spaces in and around Victoria, with an emphasis on reliability and efficiency.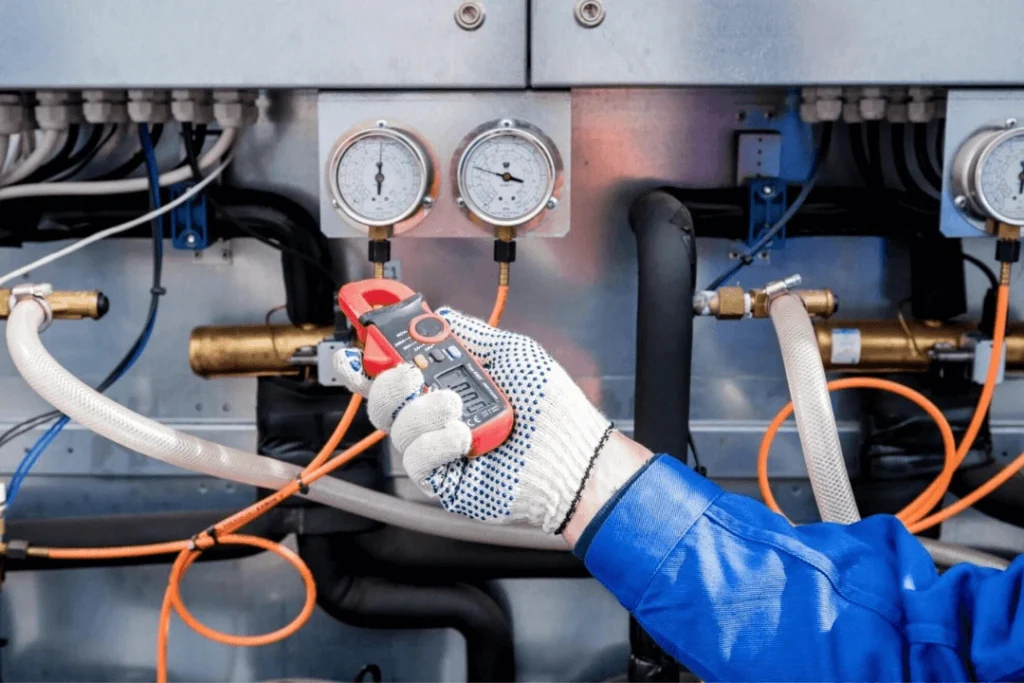 Quick diagnosis and expert repairs to ensure uninterrupted cooling for Victoria, TX, and the broader Crossroads area. Our local technicians use state-of-the-art tools to promptly address issues, ensuring our community stays cool.
Dedicated to providing optimal cooling efficiency for Victoria and the surrounding Crossroads Texas region. We assess local environmental factors and space requirements, ensuring installations are both effective and energy-efficient for our neighbors.
Bringing modern, energy-efficient AC models to old units in the heart of Victoria, TX, and its environs. Upgrades not only offer consistent cooling but also help our community save on energy bills.
Regular checks and tune-ups, tailored for the unique climate of Victoria and the greater Crossroads area. Our maintenance services ensure AC units stay running smoothly.
Prompt identification and repair of heating issues for residents of Victoria, TX, and the surrounding areas. Our local expertise ensures that businesses stay warm even when temperatures drop.
Optimizing new heating system setups for the specific needs of Victoria and the Crossroads Texas region. We focus on installations that provide consistent warmth tailored to our local environment.
For Victoria and the broader Crossroads area, we replace old heating units with the latest technology. Our goal is to provide our community with efficient heating solutions that are both effective and environmentally friendly.
Ensuring heating systems across Victoria, TX, and the neighboring Crossroads Texas regions remain in peak condition throughout the colder months. We prioritize local needs, offering thorough checks to guarantee uninterrupted warmth.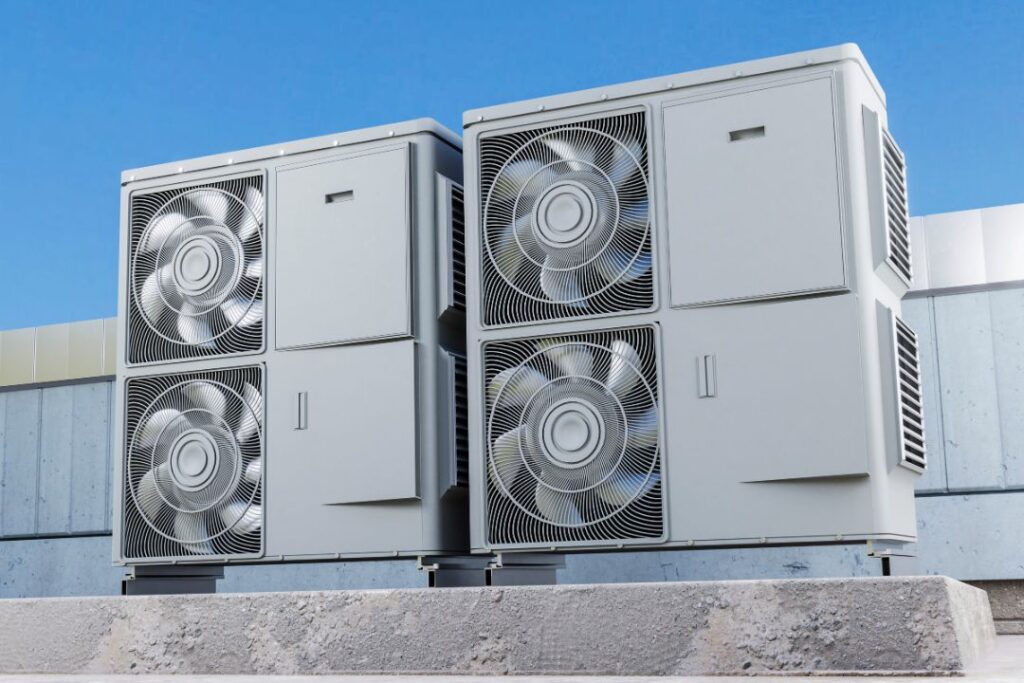 Responsive AC & Heating Services, Always
We know how disruptive a malfunctioning AC or heating unit can be for your business. That's why our certified HVAC experts are dedicated to diagnosing your issues promptly and ensuring a repair within 24 hours. With Crossroads Mechanical, you can trust that we'll restore comfort to your business premises, whether you need to keep cool during the Texan summers or warm during the cooler months.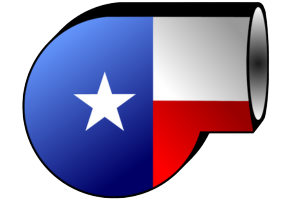 Serving a Wide Range of Crossroads Texas Counties
Our commitment to businesses extends beyond just Victoria, TX. We're proud to offer our top-notch AC and heating services to commercial clients across.
Crossroads Mechanical – Your comfort is our business. Trust us to keep your commercial spaces temperate, no matter the season.
Contact Crossroads Mechanical
At Crossroads Mechanical, we aren't just about business. We're about community, dedication, and trust. Let us serve you. Contact a member of our ac repair staff today!