Commercial Heater Replacement

in Victoria, TX
Did you know with proper upkeep and maintenance of your commercial heating system, your unit can last anywhere from 10 to 15 years? Any sized building or even a medium-sized business can benefit from maintenance. It's important to mention that even if you're doing all the things right as a business owner to take care of your commercial HVAC system, at some point, it will need to be replaced.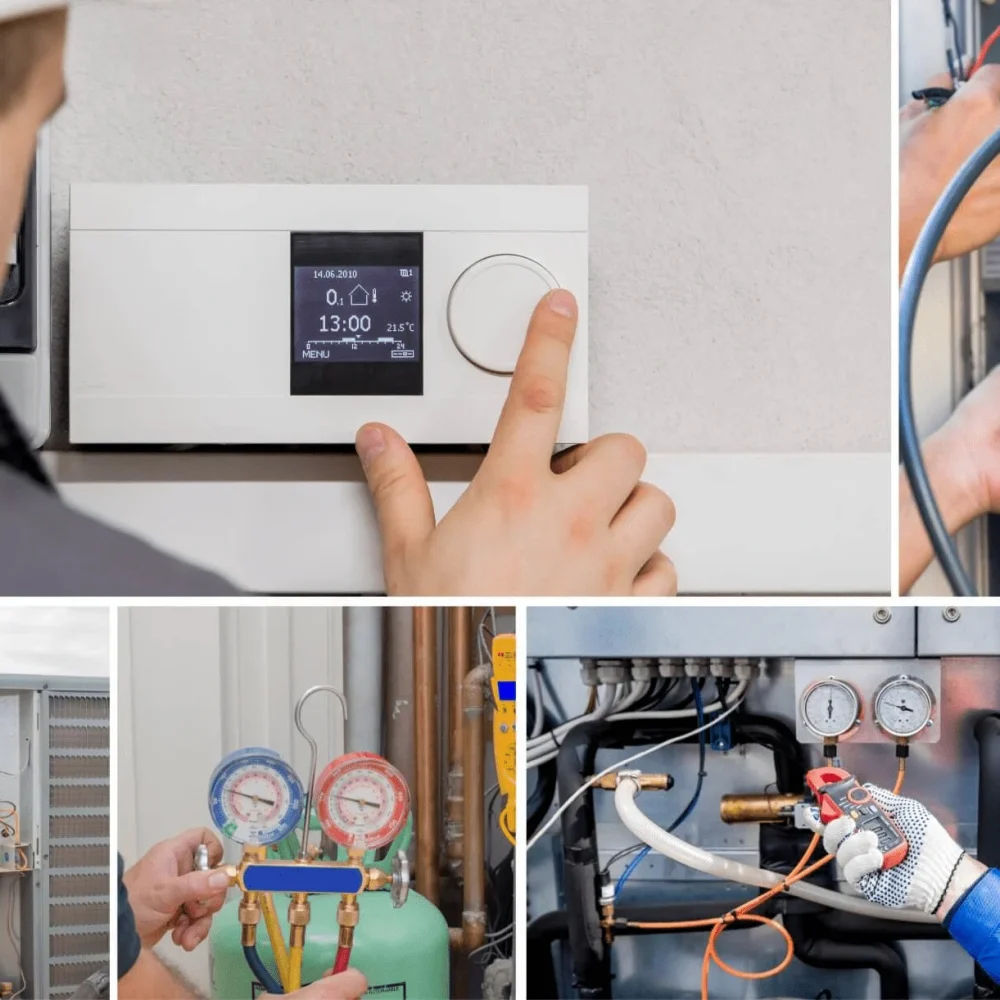 Signs Your Business' Heater Needs Replaced
Most systems can last anywhere from 10 to 15 years, but when factoring in all of the advancements in efficiency with commercial systems in the past decade, it's not an uncommon call to go ahead and replace the system. Plus, it could cost your business more to fix an older system than just to replace it. 
If you are facing a repair that is more expensive than you are used to paying for a repair, it's probably time to weigh the repair costs against the cost of an entirely new unit. If your system is showing any other signs of wear and tear within this list, it makes financial sense to replace it and avoid the hassle of more severe issues in the future.
Is your system constantly breaking down? Are you experiencing new problems with your unit more often than not? These repair costs will add up quickly, and it might be cheaper to replace your entire system rather than continue to pay for repairs every few months.
If you're having a hard time keeping your home heated throughout the winter, it could be that your heating system is aging or that it is incorrectly sized and can't heat your entire space. Replace your unit with one that will get the job done.
Commercial Heating

System Replacement
If you own a commercial business within the Crossroads, you need a heavy-duty system to ensure your facility remains comfortable during any season. While preventative maintenance and regular service can extend the life of your equipment, at some point, you will need to replace or repair the entire unit.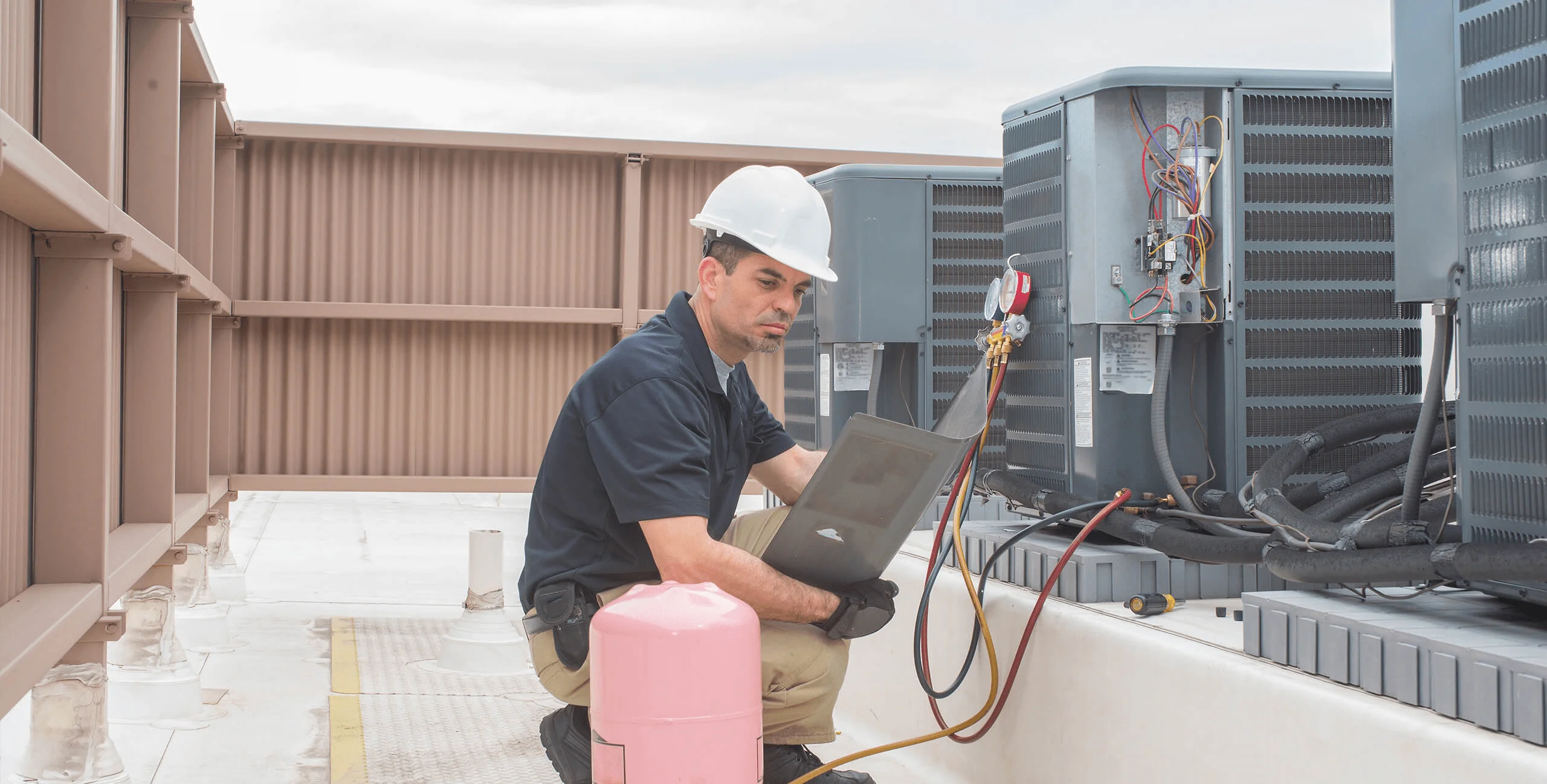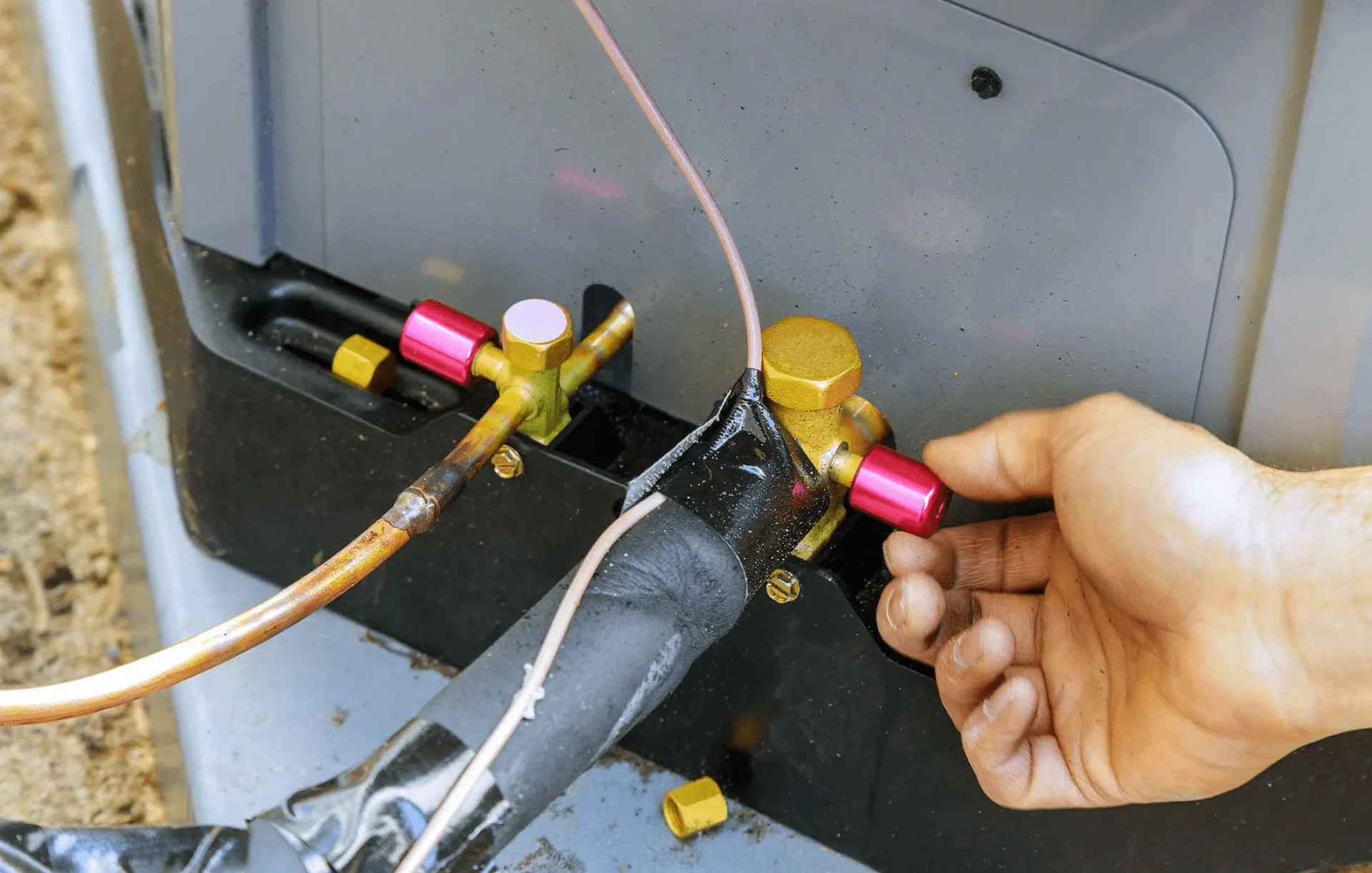 With over 15 years of experience in serving Victoria, Texas and the Crossroads Area, we know how important it is to be able to rely on someone you can trust to handle the parts of your business that are out of your hands. At Crossroads Mechanical, we pride ourselves on timely responses and customer satisfaction. We care deeply about our employees, we care about our clients, and we care most importantly about your business. If you have been experiencing issues with your commercial HVAC system, contact us today to set up an appointment. Our experienced technicians are happy to visit your place of business and help provide you with an affordable solution!